Latest 20KWh Hybrid-grid off-grid solar power system full with Inverter
---- can be one full high power solar generator once connect with solar panels.
Specification of 20Kwh Hybrid-grid off-grid solar power system:


Advantage of this 20Kwh Home Electricity Program:
1. New design wall stand by program, integrate battery module Inverter and controller in one system, simple a lot compare with the seperate program, save a lot space and easy installation.
Can connect with solar panels directly to be one whole Solar Generator to supply home electricity.
2. High power, one system can hold 20Kwh energy, can meet most family needs
3. Apply for REPT high quality LiFePo4 prismatic cell, make quality is assured.
4. Factory supplying, best price and accept OEM production.
5. Flexible choice, can change this program to 10Kwh, 40Kwh, 60Kwh easy, meet different family needs.
6. Capacity display design, the left capacity can be easily know.
Compare with traditional solar energy storage system, its design more beautiful and save a lot space.
The Photo of 51.2V 200Ah battery module:
The photo of 20Kwh Home Electricity Program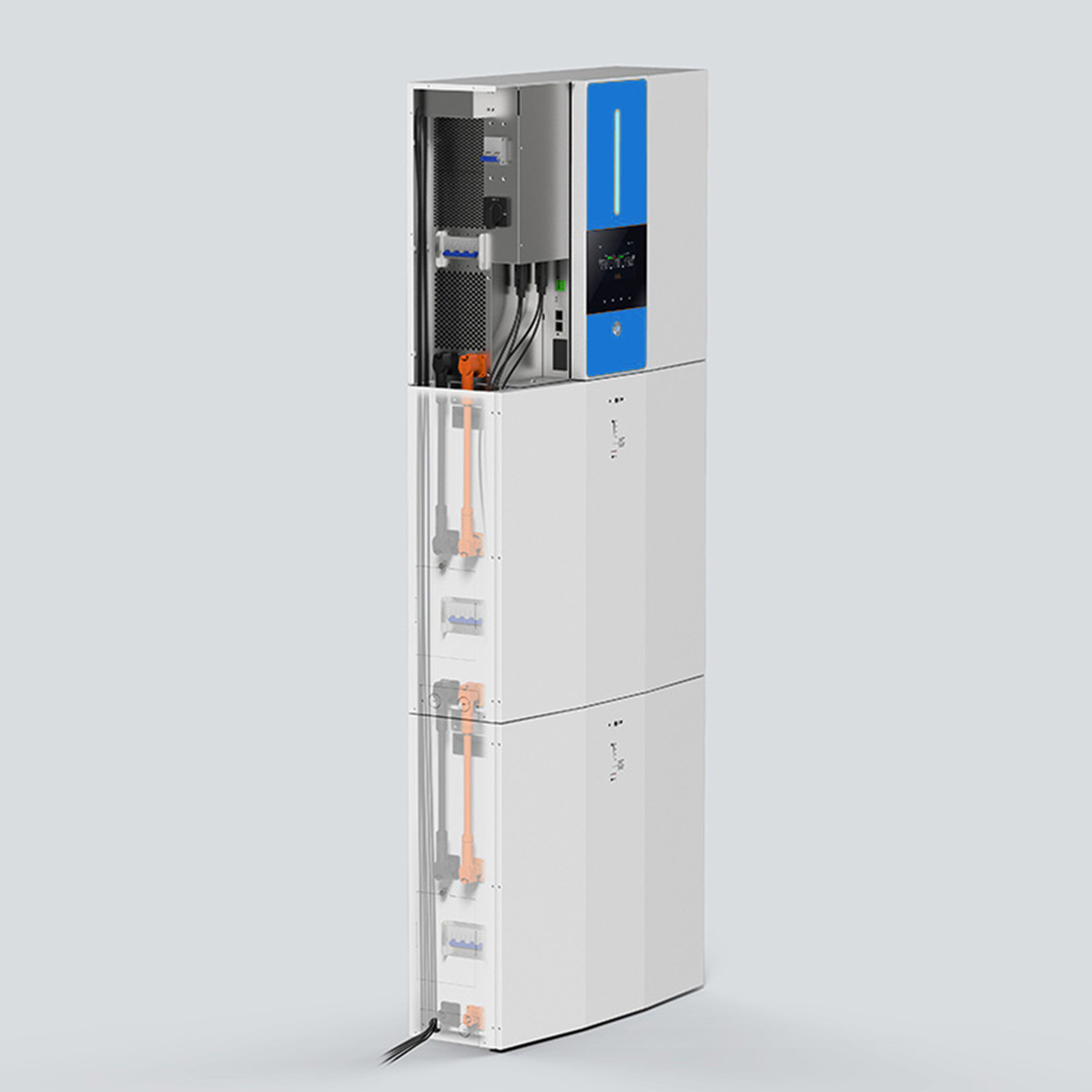 Can adjust the programe to 10Kwh, 20Kwh, 40Kwh, 60Kwh according to your needs.
This is new product, more details, please inquiry our sales!
Product Performance
• Vertical industry integration ensures more than 4000 cycles with 80% .
• Compact and fashionable design fits in your sweet home environment.
• Modular design gives the end customers the power of choice of capacity.
• Compatible with most of the available Hybrid inverters.
• Simple fixing minimize the installation time and cost.
• Safety Cert.CE UN38.3.