Rechargeable Forklift Battery Pack 48V 51.2V 300AH Traction Battery LiFePO4 Lithium Battery System
1. Quality assurance every product is meticulous.
Product quality is usually reflected in some details, in order to highlight the quality of products.
We must pay attention to the details of products and pay attention to details, which is one of the secrets of product quality.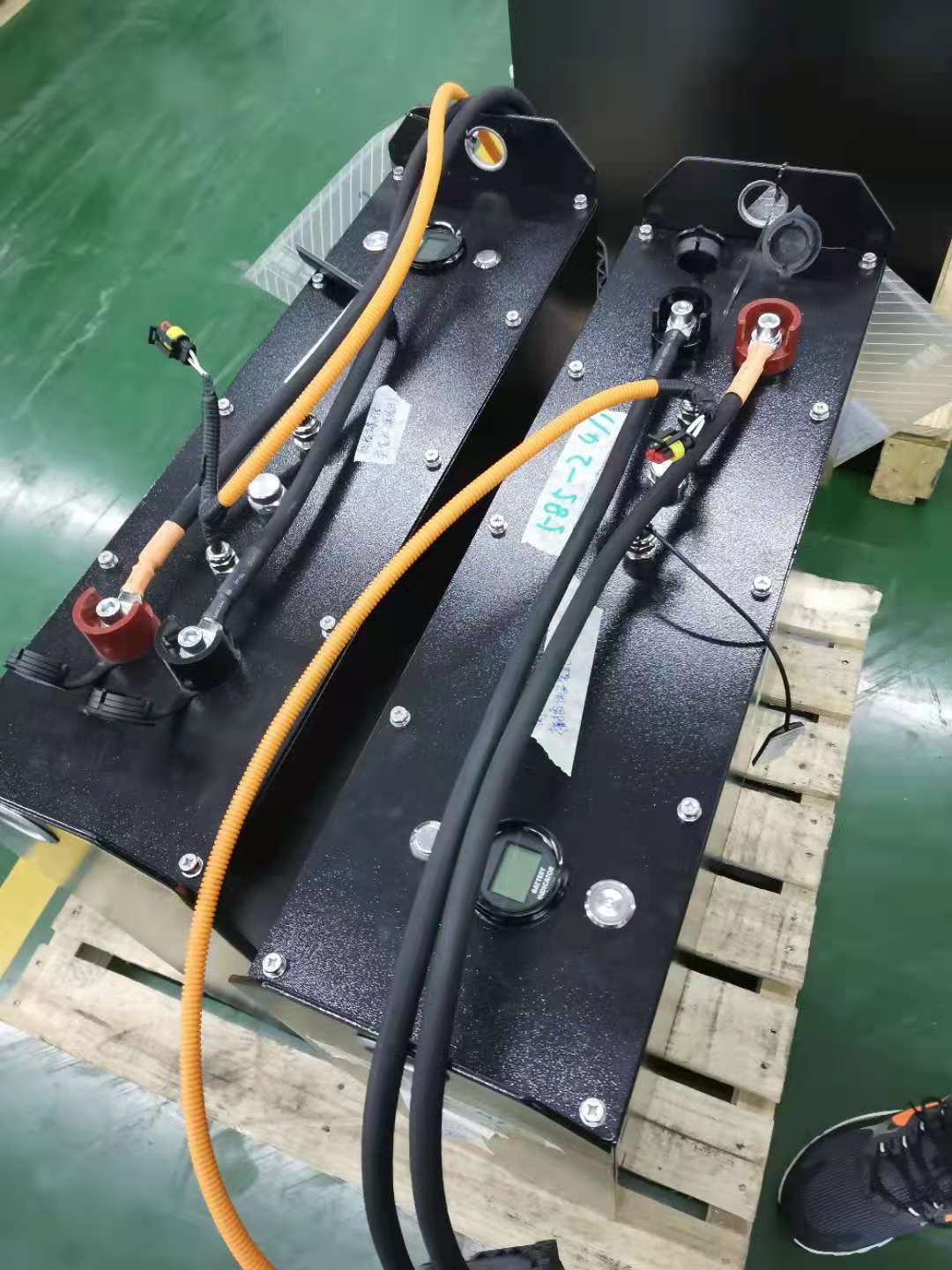 Product Advantages:
● Twice the useable capacity (comparing to the same capacity of FLA/AGM/GEL)
● Calendar life 10+ years, cycle life 4000 times
● Embedded BMS
● Working temperature -20℃ to 65℃.
● Deep cycle (Auto cut off at 10V)
● High charging and discharging current
● Zero maintenance
● Rugged mechanical design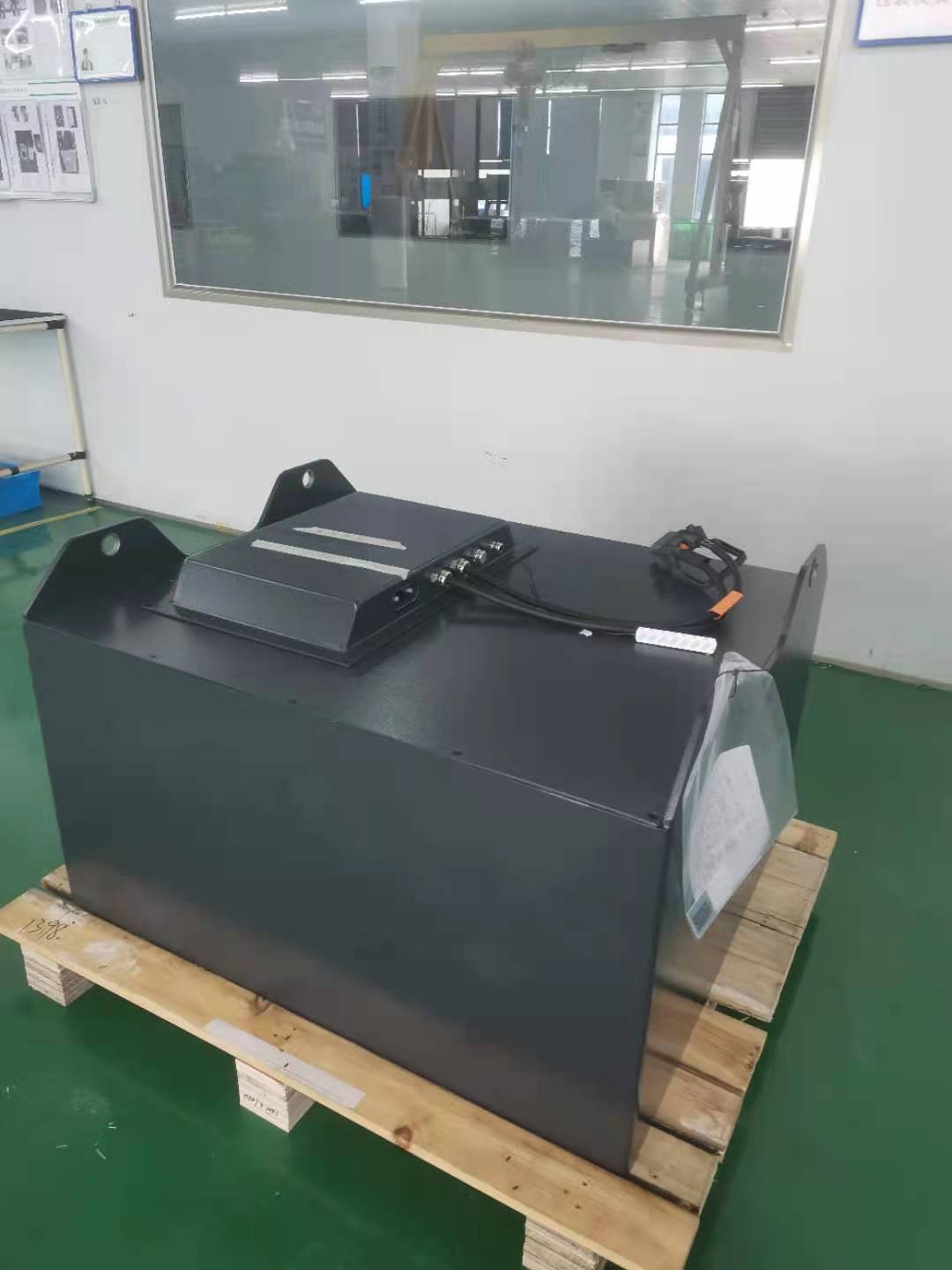 2. SAFETY CHARACTERISTICS
● Over-charge/Over-discharge Ability to withstand over-charge/withstand over-discharge, and there is no fire, no exploding and work well.
● Short circuit Ability to withstand short circuit, and there is no fire, no exploding.
● Acupuncture Ability to withstand nail puncturing, and there is no fire, no exploding
● Thermal shock Ability to withstand thermal shock, and there is no fire, no exploding
3. Application
Lithium ion batteries are widely used for Solar system, ESS system, RV, E-scooter, UPS and other Deep cycle system.