Forklift Battery Manufacturer 80V 200Ah 26S2P Battery For Electric Vehicle
We are LIFEPO4 battery manufacturer!We are in this Battery Business over 10 years!
We can do OED/ODM service!
The advantage of LiFePo4 battery compare with lead acid battery for Forklift EV
* Weight is about 70% lighter than lead acid batteries
* Two to four times for the service life (2500-8000 cycles)
* Great for Marine, RV, floor Sweepers, Golf, UPS systems, solar energy storage , Solar, Off Grid
* Battery Management Systems (BMS) with power terminal cut-off and recovery
* Cell balancing and low voltage/over voltage protection, short-circuit protection
* Maximize your energy potential with 100% Depth of Discharge (DOD)
* Drop in replacements (plug and play)
* Run as many needed in parallel or in series
* Offer you 3-year warranty
* OEM /ODM: voltage/capacity/size/connector/display/color/Logo/sticker, etc
The Inside Picture of battery pack with Prismatic LiFePo4 cell
with less cell more stable performance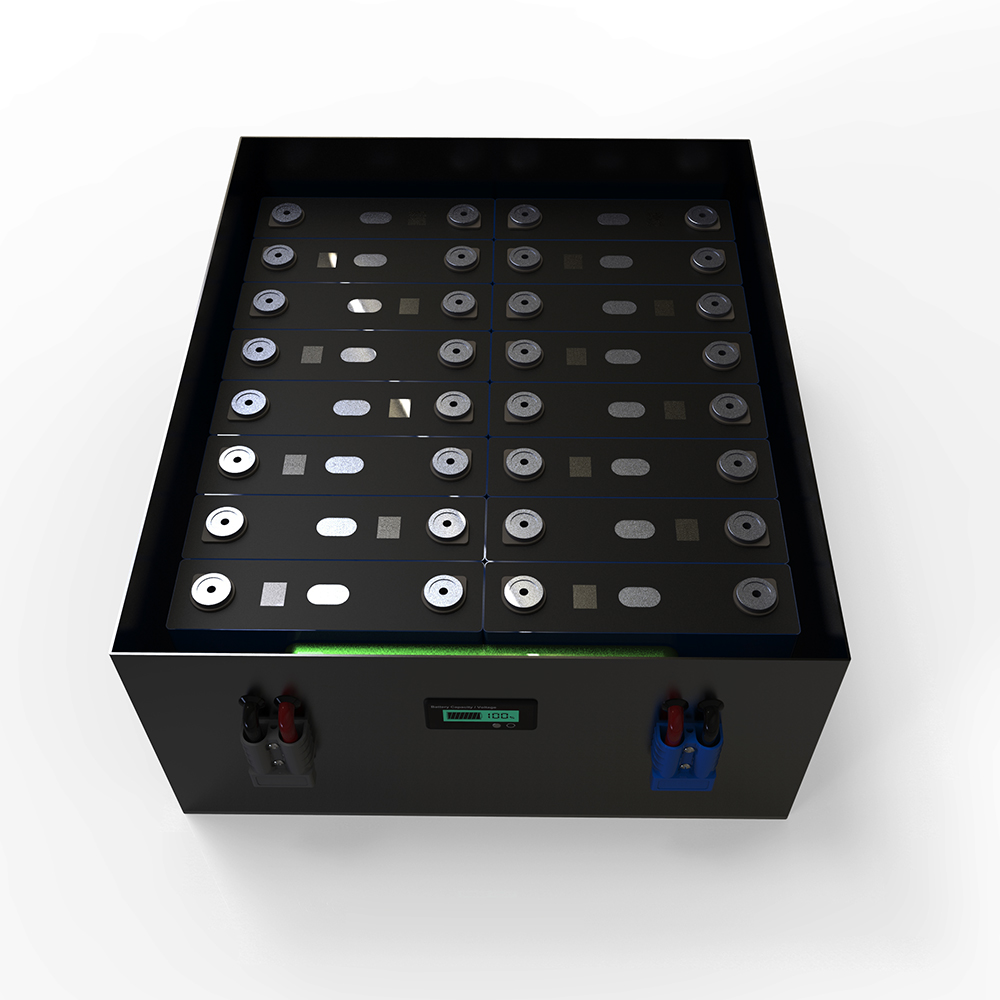 Basic specification of 80V 200Ah LIfePO4 forklift battery Battery EV
Size&Weight
Safety & Protection of our LiFePo4 battery pack
Cell Info. 3.2V 100Ah Prismastic cell.
Top quality ,best quality cell.
We offer Interconnects and screws.
Last over 3000 cycle times.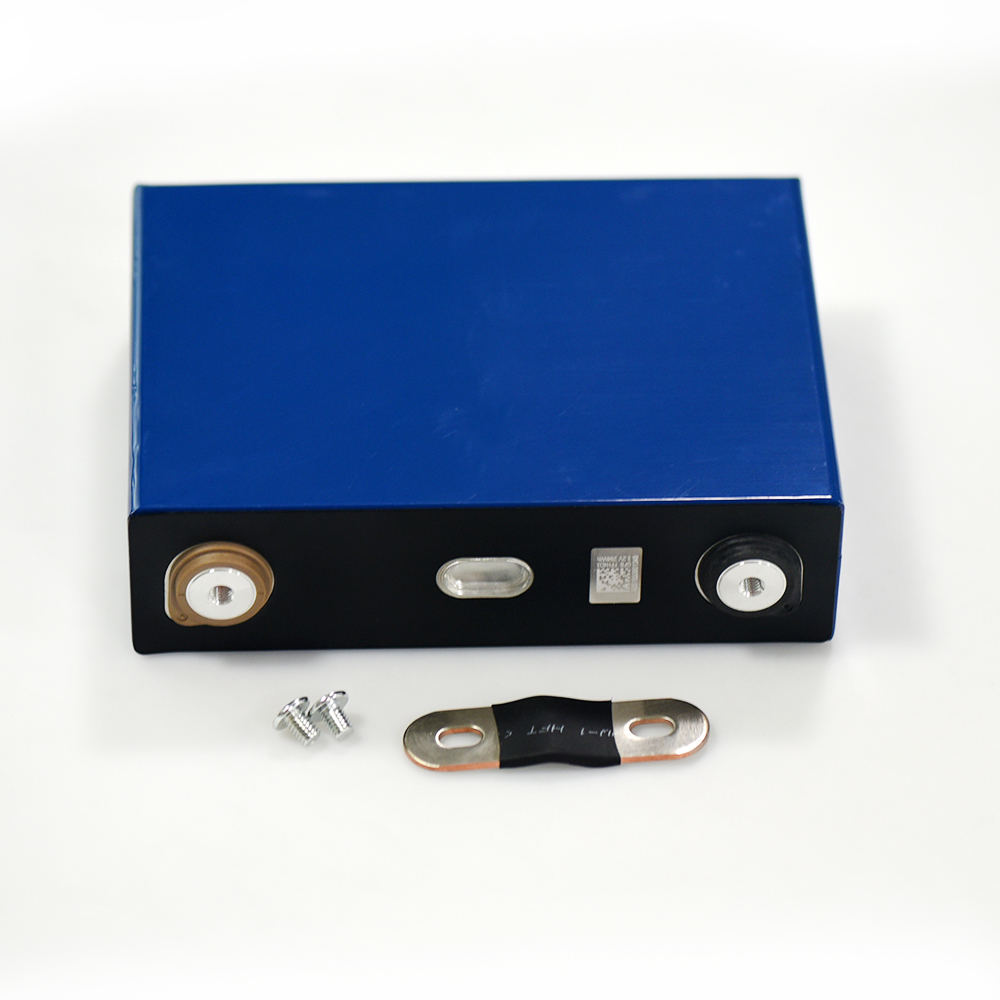 Project experience for 80v 200ah forklift battery
Model list of LiFePo4 Forklift battery
Other applications of LiFePo4 battery pack
♦ Solar-Wind Power System
♦ City Grid (On/Off)
Back-up System and UPS
♦ Telcom Base, CATV system, Computer Server Center, Medical Instrumnt, Military Equipment
Other Applications
♦ Security and Electronics, Mobile POS, Mining Lihgt / Torch / LED Light / Emergency Light
Applications on EV Power of LiFePo4 battery
♦ Engine Starting Battery
♦ Commercial Bus and Transit:
E-car, E-bus, Golf troller/car, E-bike, Scooter, RV, AGV, Marine, Tourist car, Caravan, Wheel chair,
E-truck, E-sweeper, Floor cleaner, E-walker etc.
♦ Intellectual Robots
♦ Power tools: electric drills, toys